Specification:
Name: 150L Distillation equipment
Working capacity :150L
Material: T2 copper and SS304
Heating way:by electric(by steam,gas or firewood etc for your choice)
Thickness: 2mm
ABV: 70%-95%
Lead time:20-30 days
Accessories list

Items

Size/model

Boiler

150L

Reflux column

4inch/5 Sections

Whisky helment

Copper&4inch

Dephlegmator

4inch/160mm

Reducer

4inch-2inch

Elbow

2inch 180 degree

Condenser

2inch/600mm

Manway

DN200

Montor

110v/22v/380v single phase/three phase 50HZ/60HZ

Others

Liquid level pole,Water tap,butterfly valve, drain,thermometer,pipe,gasket and triclamp,connector,hose included.
Service:Customer-made&drawings & design provide for free.Logo included.
After-sales service:free replacement of accessories within 6 months.
Deatail of Image
Processing Craft
Powered by YAYI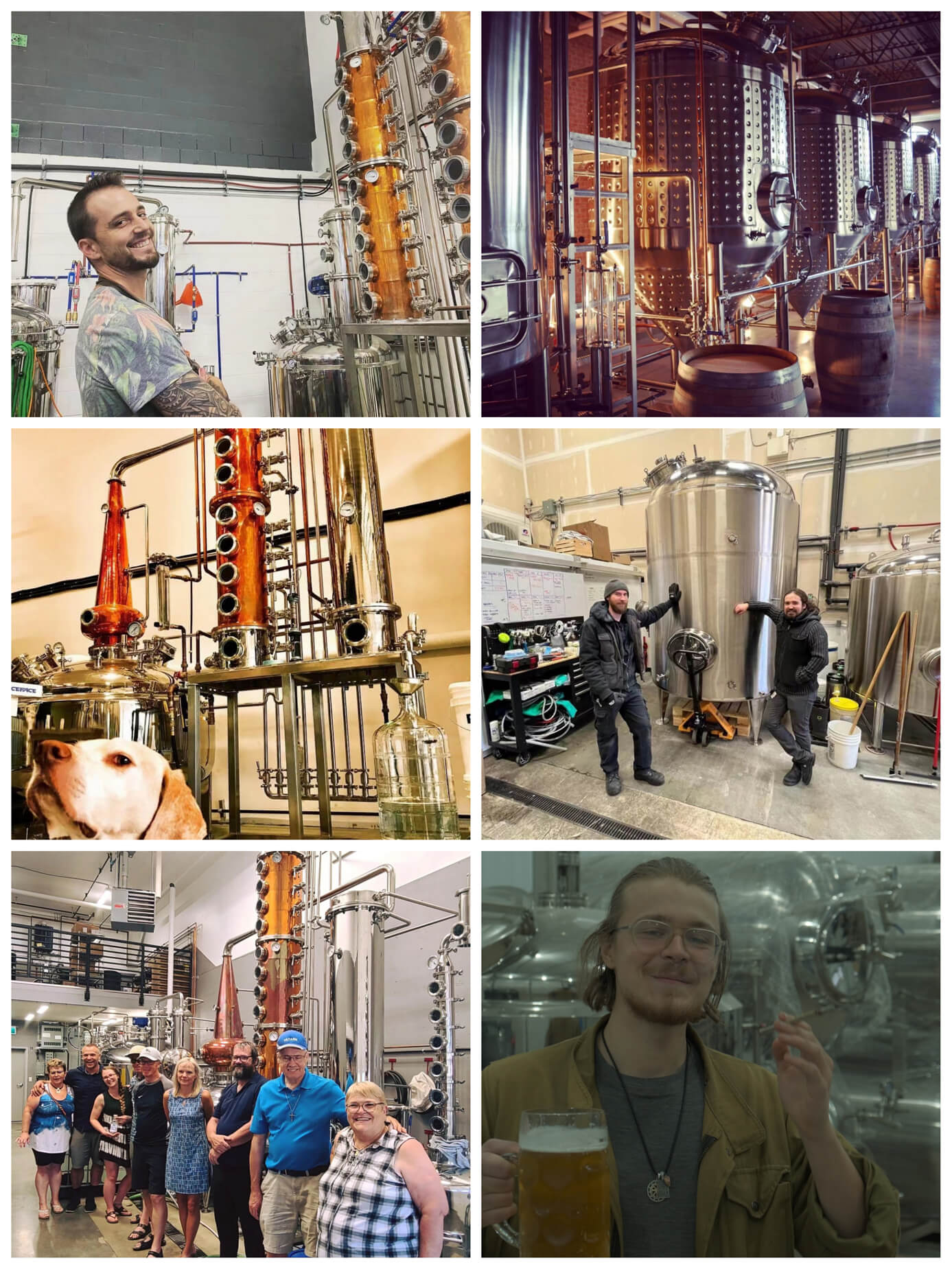 Join-in us
To be our partner: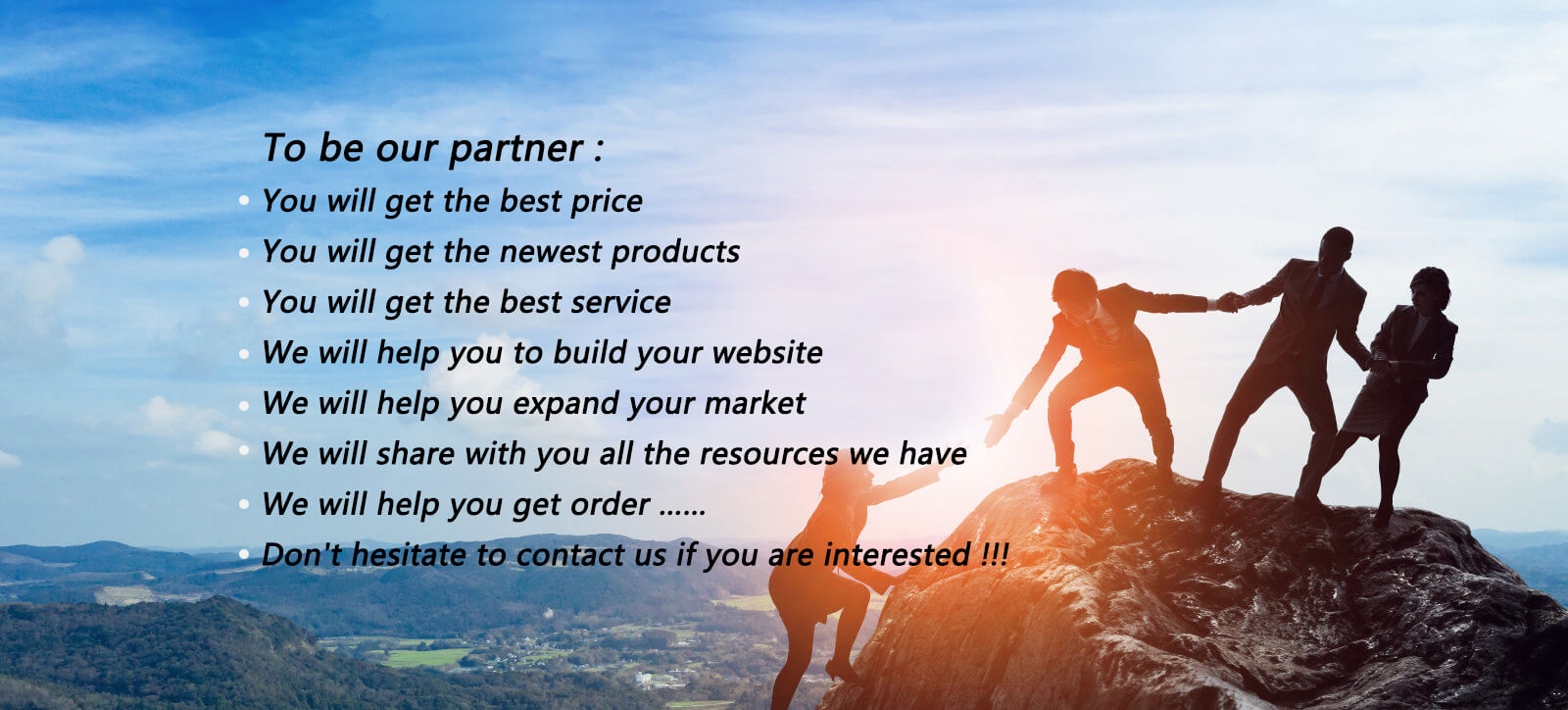 Feedback