Specification:
Name:1000L Evaporation system
Working capacity :1000L
Material: T2 copper and SS304
Heating way: by electric (by steam,gas or firewood etc for your choice)
Thickness: 5mm inside and 2mm in Jacket
ABV: 92-99%
Lead time: 45-60 days
Accessories list

Items

Size/model

Boiler

1000L

Reflux column

12inch/SS304(4 +16 sections )

Whisky helment

Copper&12inch

Dephlegmator

SS304/12inch(480mm+480mm)

Condenser

12inch/two columns /ss304

Agitator

110V/220v/380/ 60hz/50hz for your choice.

CIP pump

110V/220v/380/ 60hz/50hz for your choice.

Manhole

DN 400

Storage tank

500L&500L&300L

Others

safety valve,butterfly valve,parrot, drain,thermometer,pipe,ferrule and triclamp included.
Service: Customer-made&drawings & design provide for free.Logo included.
After-sales service: free replacement of accessories within 6 months.
Deatail of Image
Processing Craft
Powered by YAYI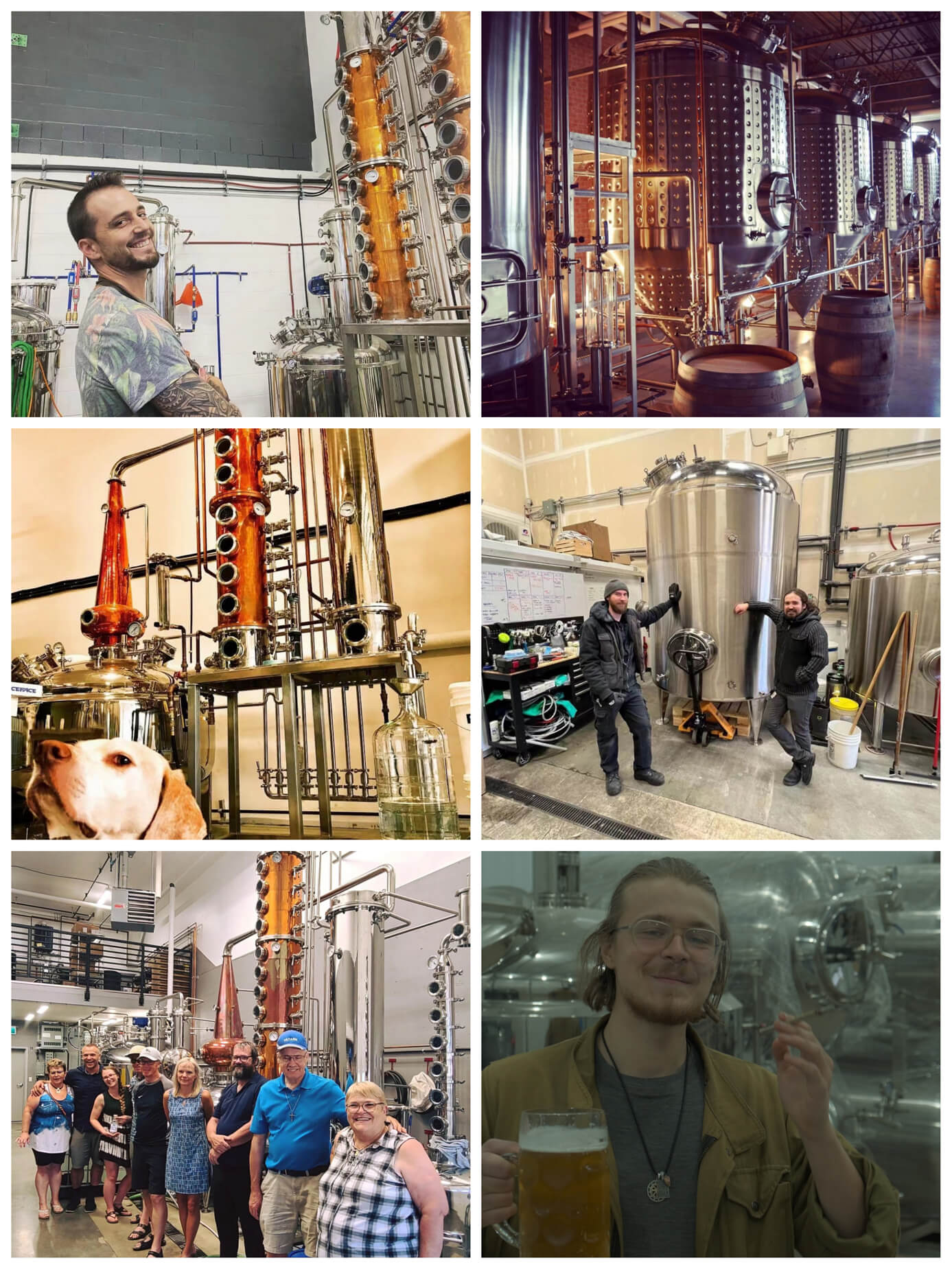 Join-in us
To be our partner: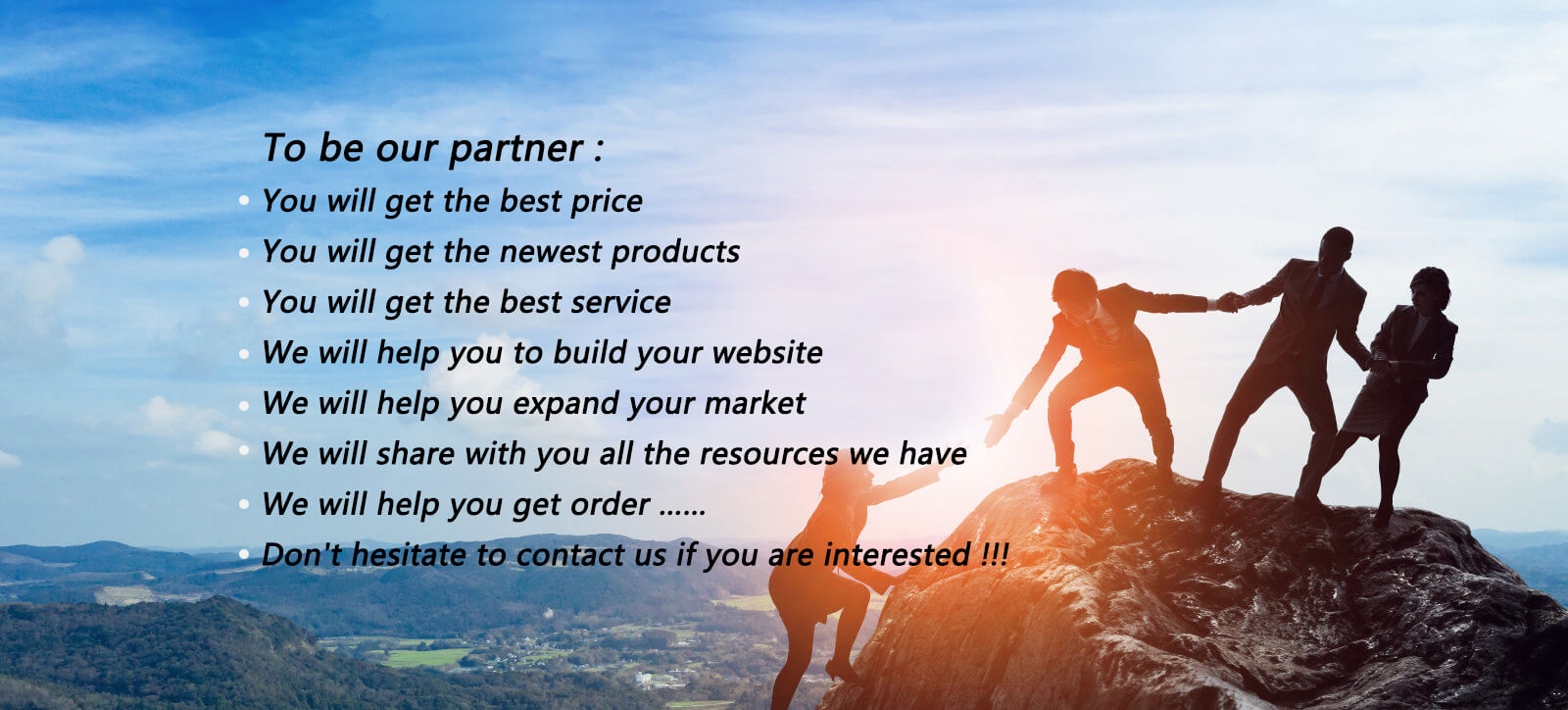 Feedback