Our Team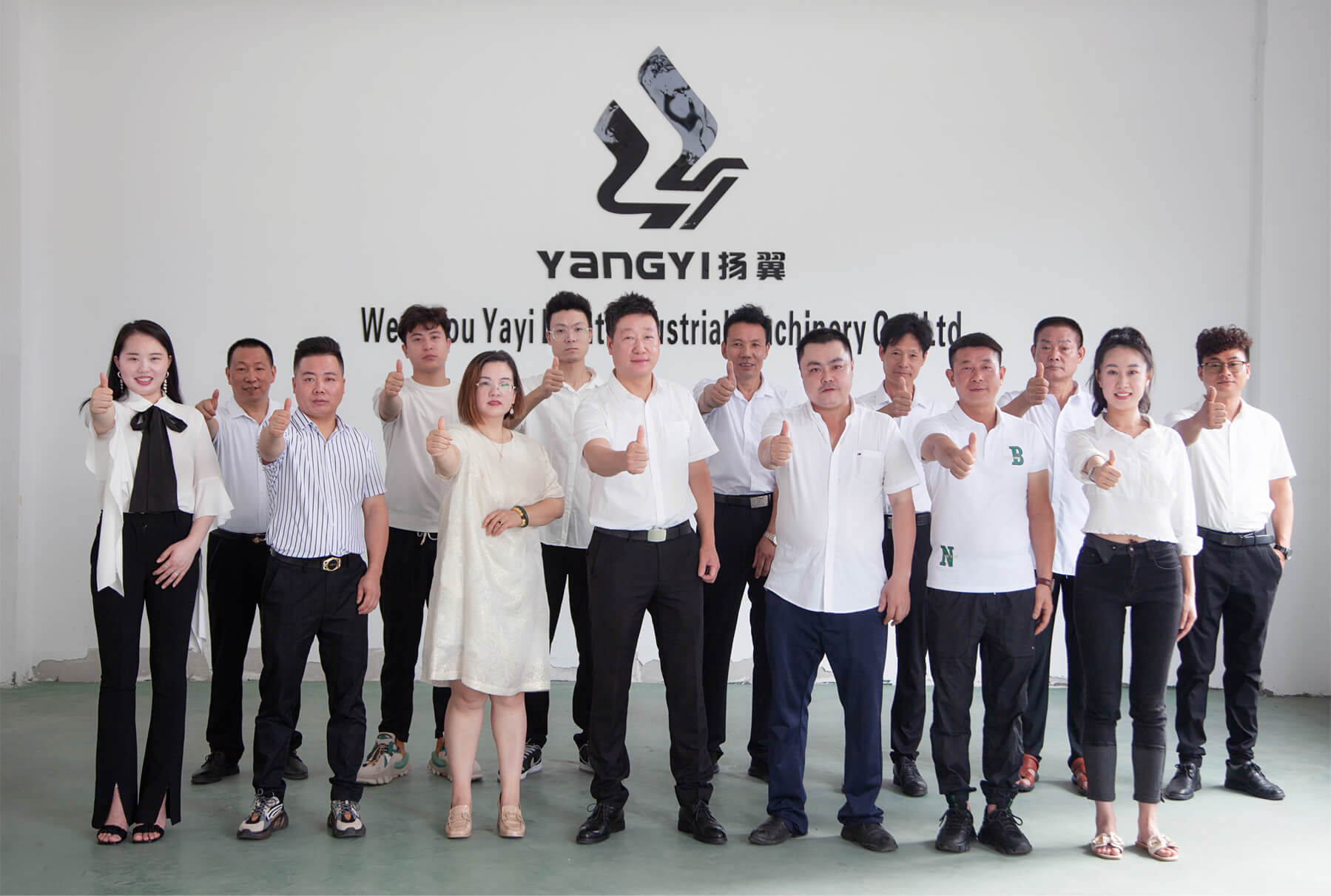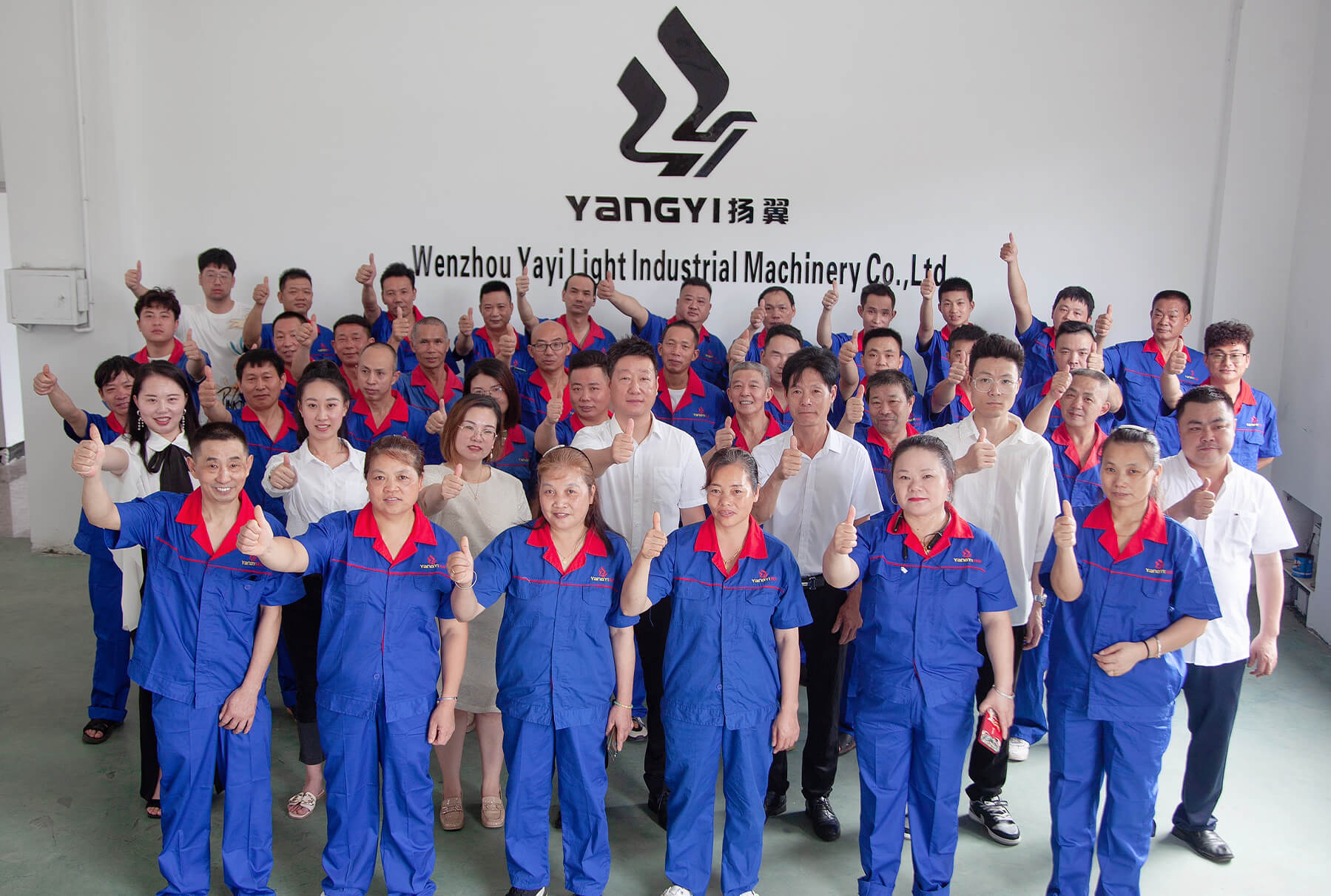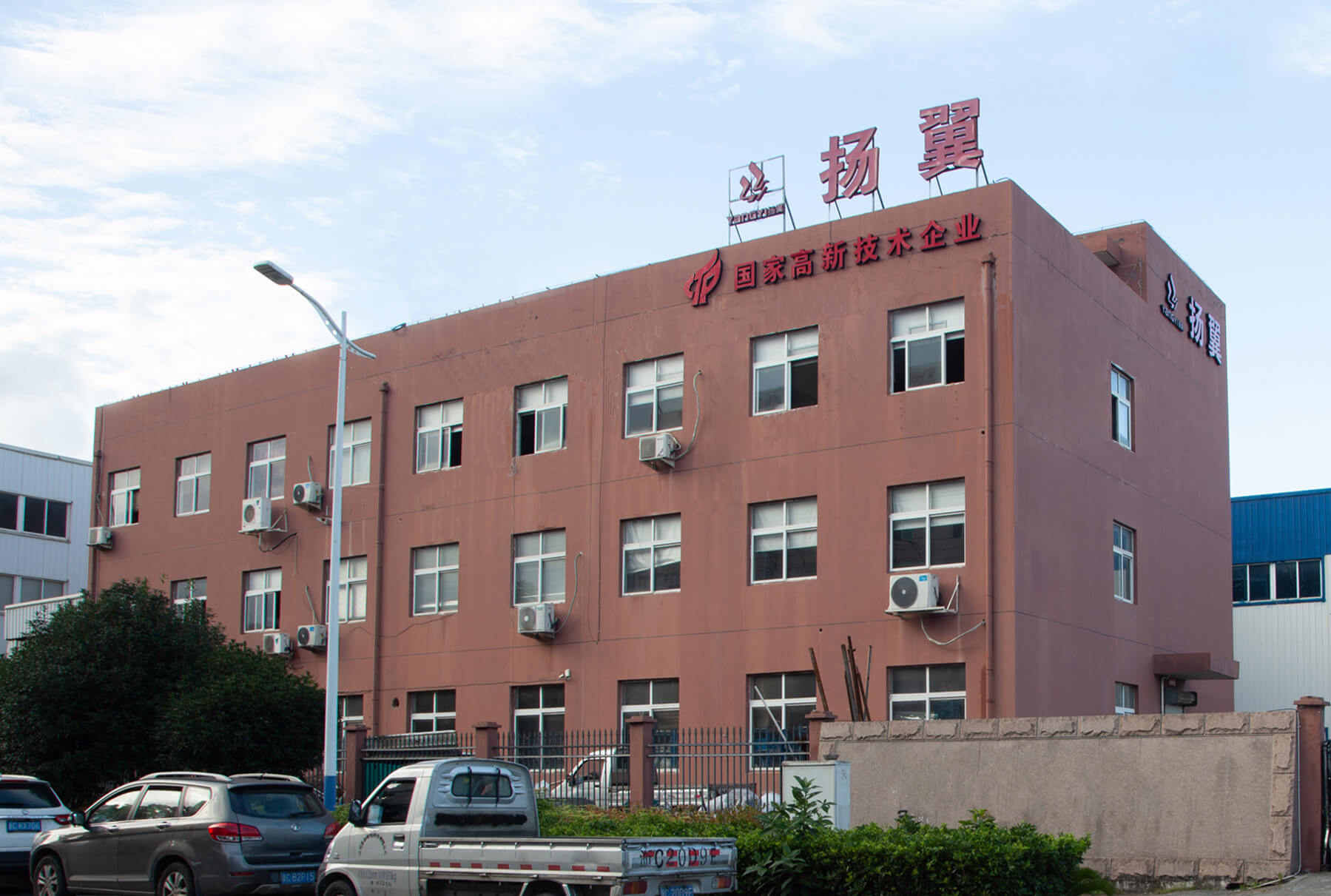 Certificates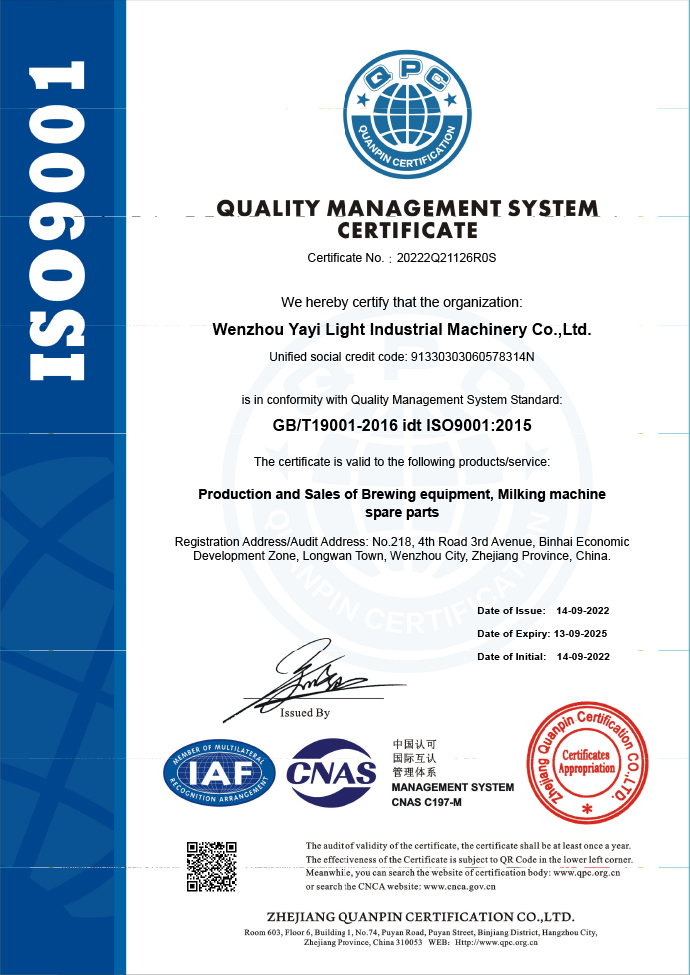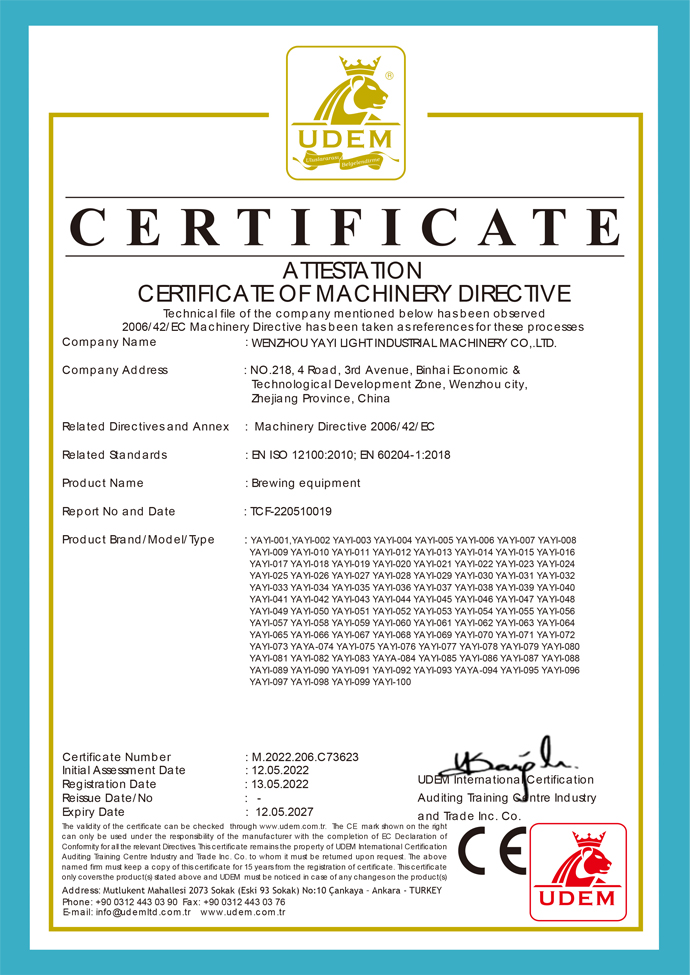 Company Profile
Wenzhou YAYI Light Industrial Machinery Co., Ltd. was founded in 2012, Our company has been engaged in food and beverage machinery for over 10 years. The Corporation's main business product includes: Alcohol Stills ,Beer Brewery Equipment, Essential Oil stills&Herb Oil stills ,Evaporator&Extractor ,boiler&kettle,fermenter,mash tun and pump ,valves etc.custom-made and design drawings is our core competitiveness,we also provide professional installation 3D drawings.
Our products have been exported to the USA, Canada,Mexico,Europe(included:The U.K,Germany,France.Belgium,Switzerland etc) , Australia, New Zealand,Russia, and so on, totaling more than 50 countries and 150 cities. We supply equipments to many excellent distilleries from all over the world ,we can provide contact way if you want to visit distillery in local.
Our factory is located in Wenzhou City, Zhejiang province,of China. Nearly by two biggest sea port (Ningbo&Shanghai port)in China,It just takes ten minutes from our factory to drive to Longwan International Airport, It has convenient transportation.
Our cultural concept is "Sharing, Happiness, Growing together". "No Perfect Individual, Only Perfect Team" as our motto. We will go from strength to strength in the process of sharing. We will try our best to offer satisfying services and grow up with customers together from all over the world.